First open "Forums" from the main menu.
---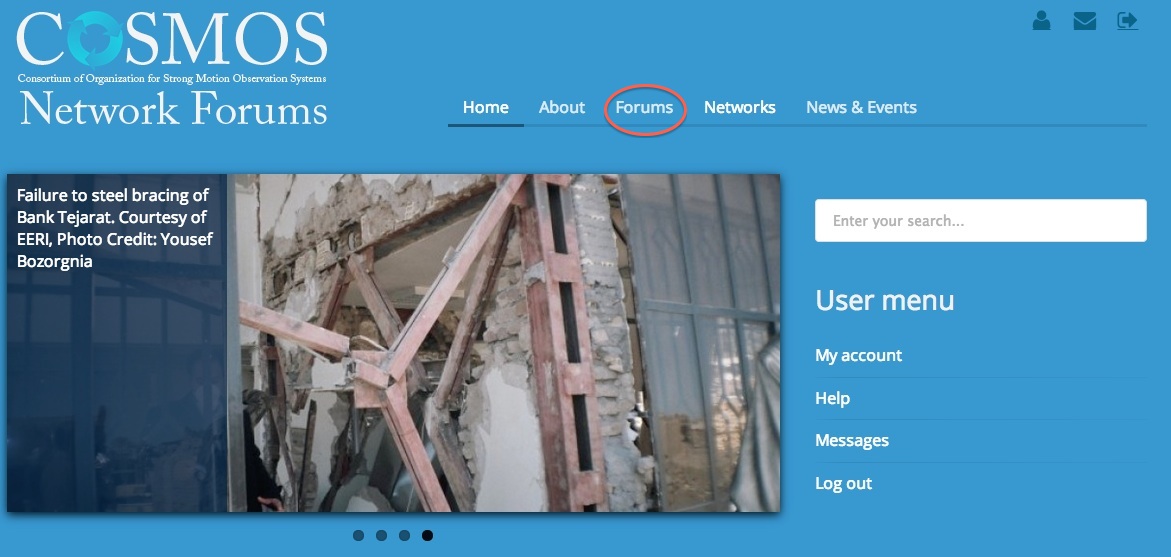 Select and open a forum, and you wiil see a "New topic" button. Click the button then you will go to the forum topic's edtiting page. Fill out the topic subject and the body, and select a forum.
---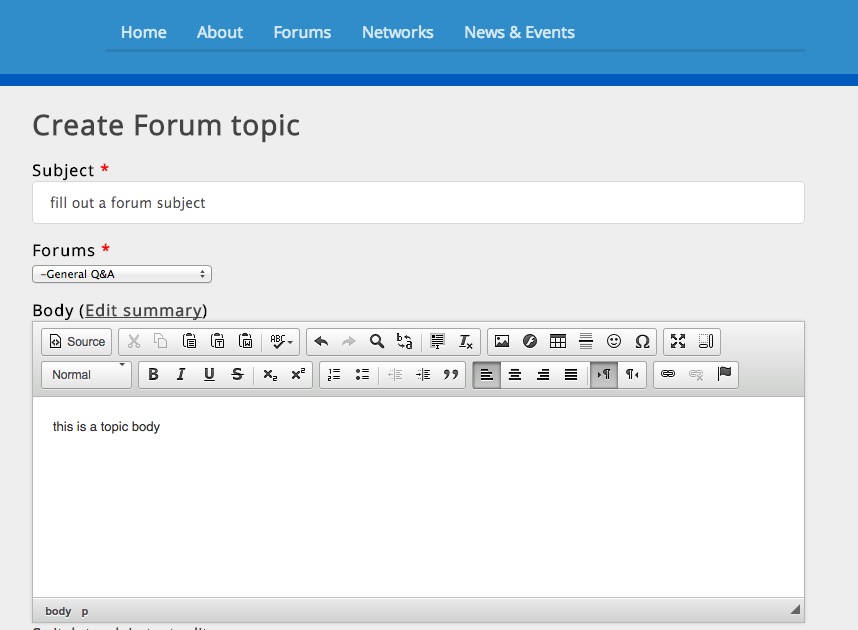 Then, select your assocated network. You can upload images from your computer.
---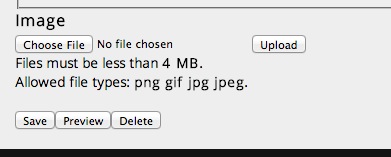 Finally, click save and your topic will appear in the forum.